Get Prepared for Semester 2
Feeling like you need a refresh on how to make the most of your semester at UQ? Or are you a new student who's about to embark on your own UQ journey? Here are our best tips to make sure you have fun and get the most out of Semester 2 at UQ!
Go to O-Week
If you haven't heard of O-Week – you're definitely going to want to go to this!      UQ's Orientation Week is a great way to get started for the semester and prepare you for your upcoming semester. Get acquainted with the vibe of UQ's campus and culture, your studies and co-hort, and the snacks you're going to want to get during your study breaks. As well as the fun events that happen during O-Week, it's a great chance to get to know and join UQU's amazing Clubs and Societies!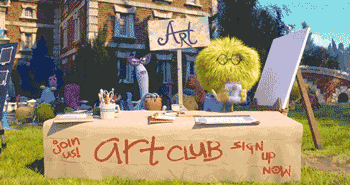 Check out and join a UQU Club or Society
With over 200+ affiliated Clubs and Societies that connect over 29,000 students, UQ Union offers great opportunities for you to network and socialise with like-minded people. Our clubs and societies hold great community events for you to make friends and participate in fun activities!
You can meet members of these clubs and societies at our Market Day. Check out our current UQU Clubs and Societies!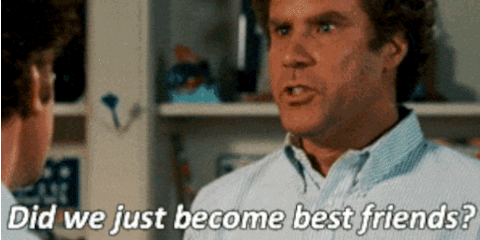 Get to know our Student Advocacy & Support Services (SAS)
UQ Union offers incredible and accessible services to support your student life – at no extra cost. SAS provides assistance on matters relating to:
Academic
Welfare & Wellbeing
Legal Aid
Visa
Job Preparation
Financial Assistance
This service is available to all currently enrolled UQ undergraduate and postgraduate students, and both domestic and international students. Everyone deserves help and accessibility!
Find out more about our Student Advocacy & Support services here and how we can help.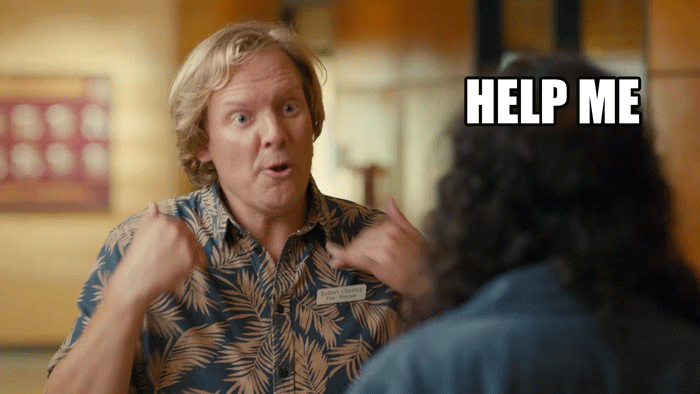 Sign up to save big bucks with Mates Rates
Say hello to our new student discount program, Mates Rates! When you sign up to Mates Rates, you can get 10% off food and beverages from UQU outlets. Once you've downloaded your Mates Rates card to your digital wallet, you're ready to roll!
You can find out more about Mates Rates here.
*excludes alcohol purchases
Sound exciting? Come on down to UQ's Orientation Week for Semester 2 2022, starting 18th July to 22nd July.